Diving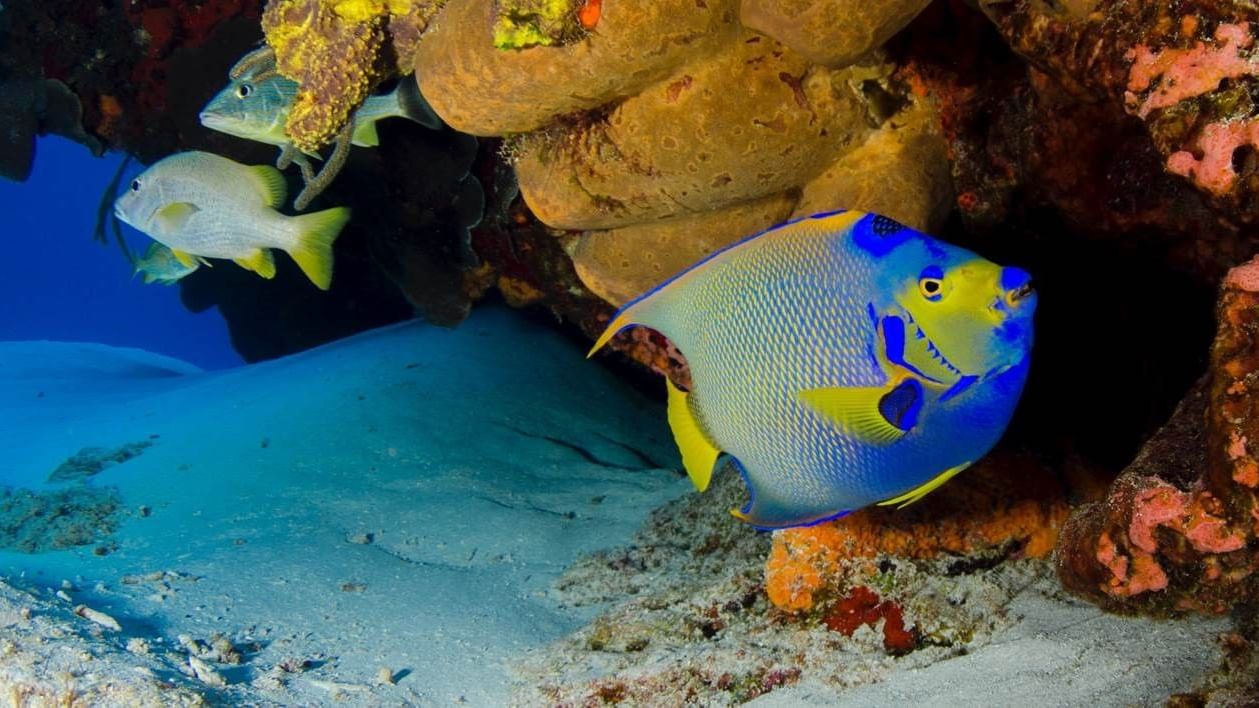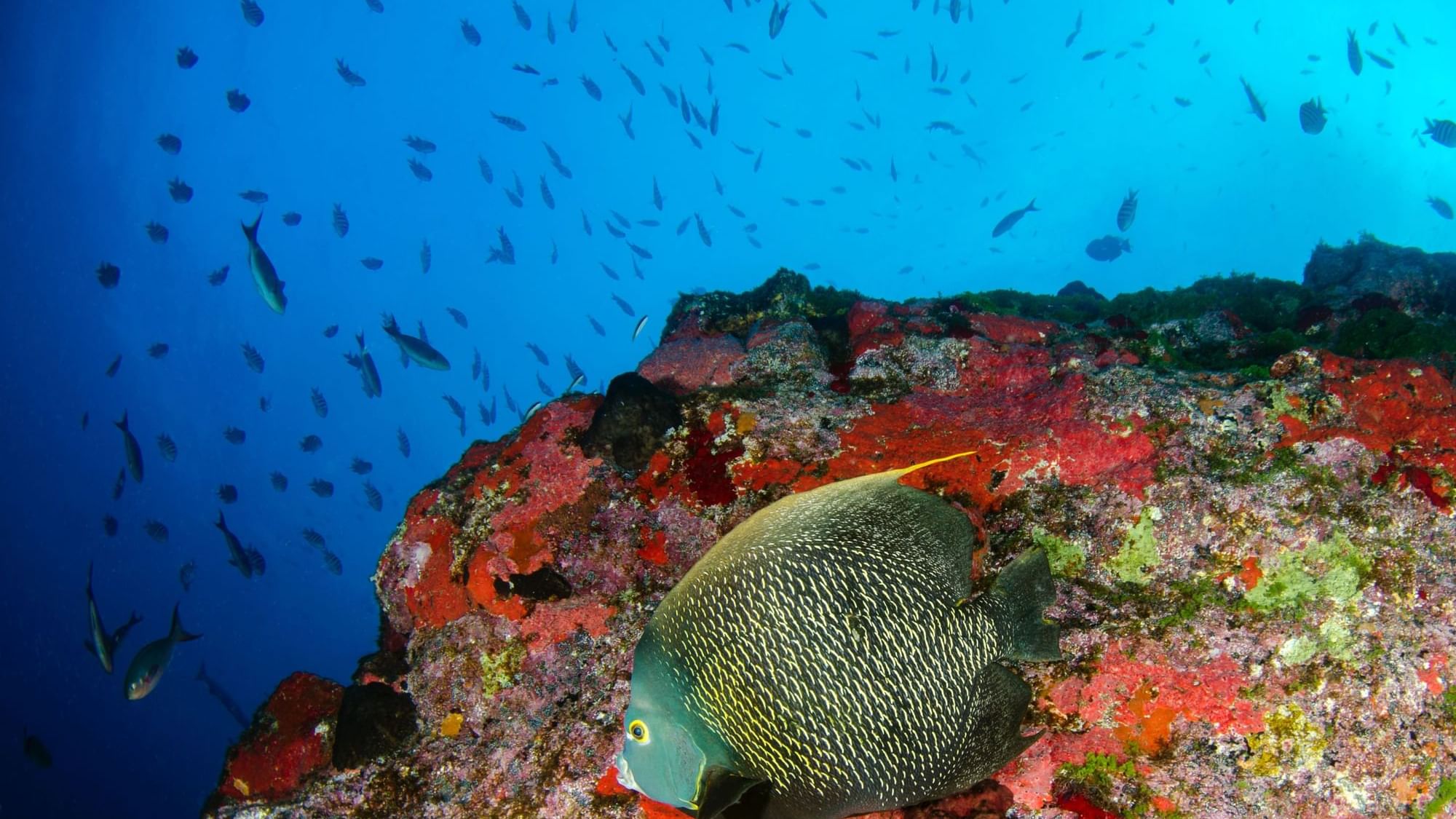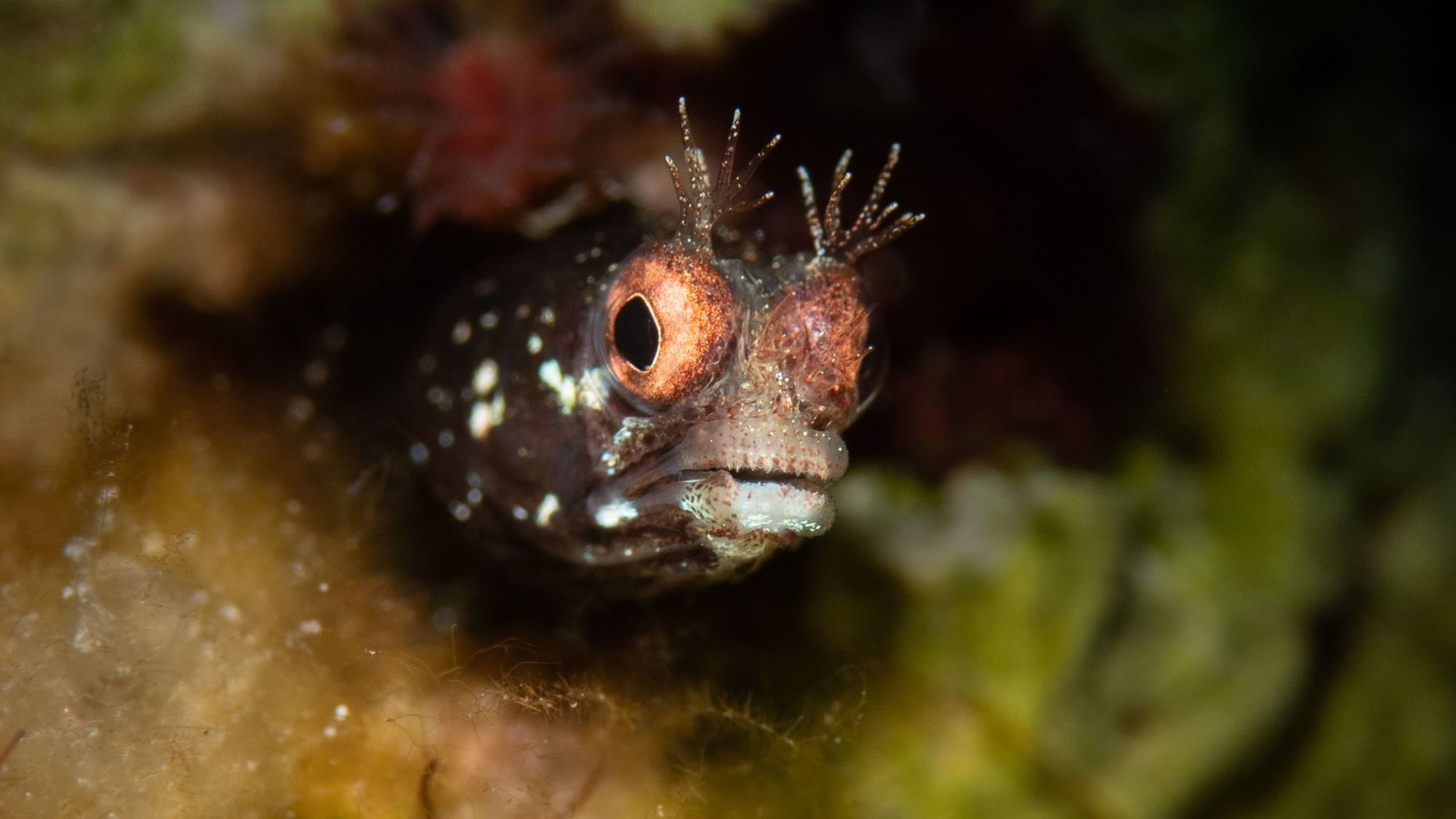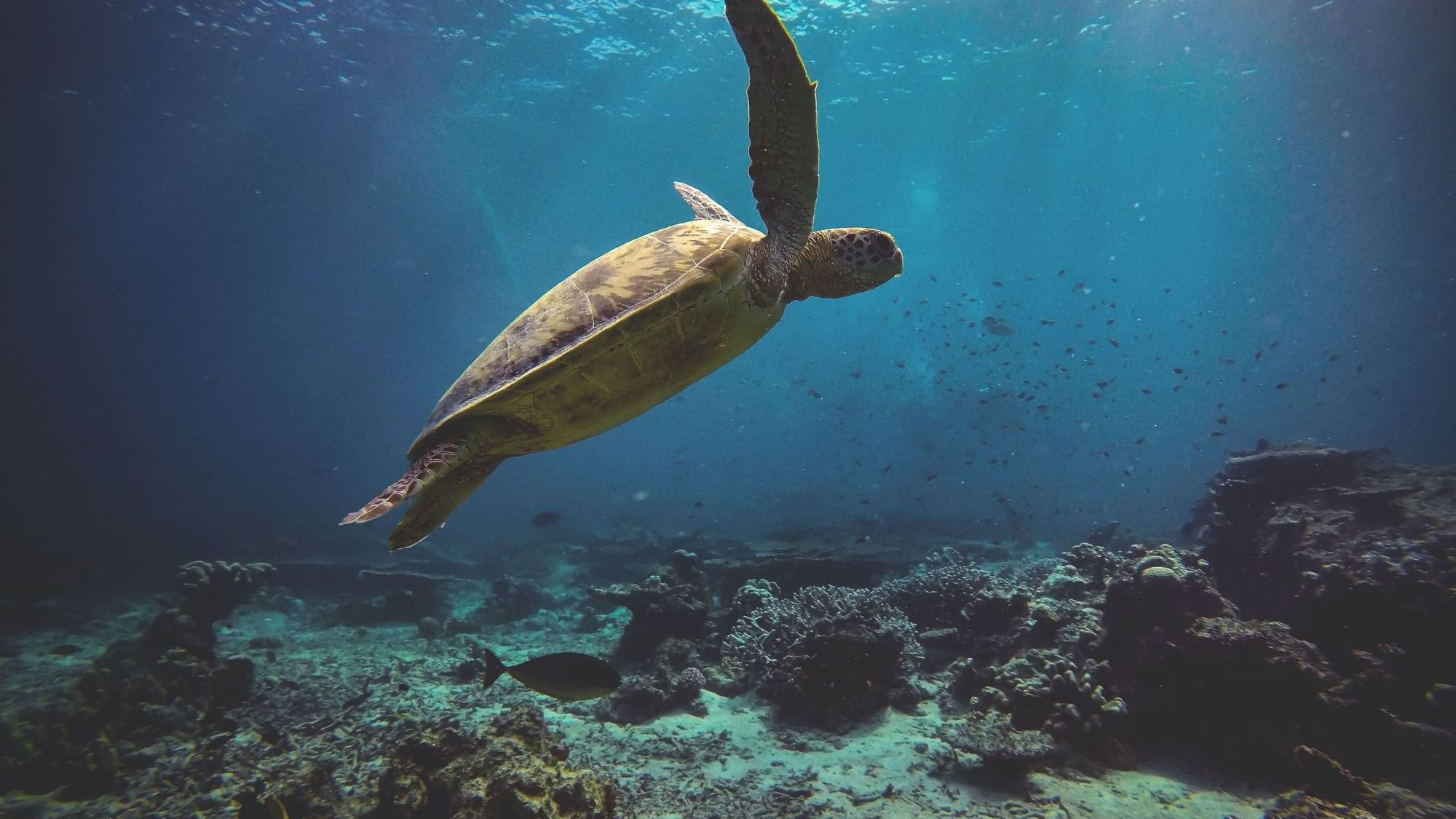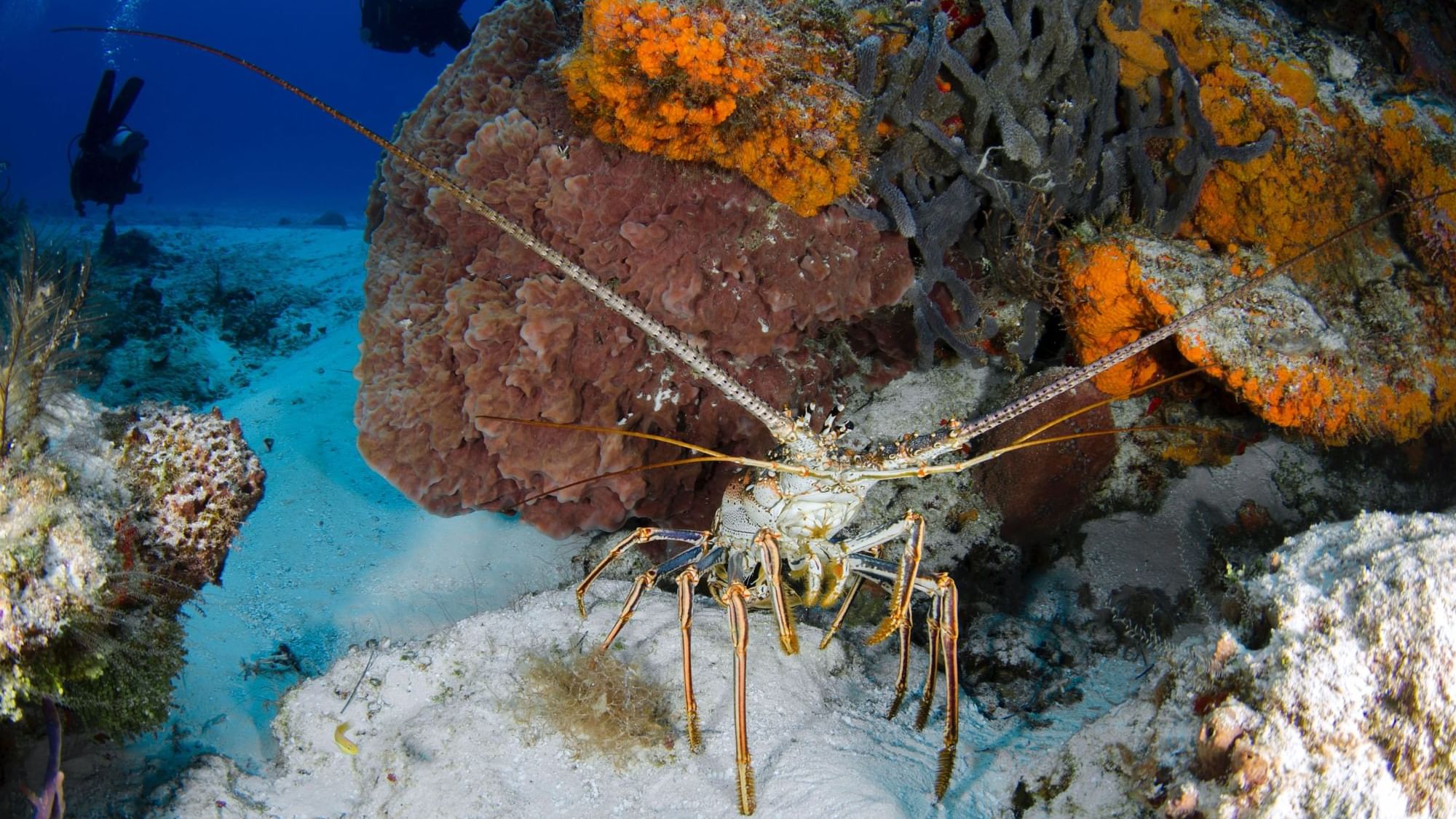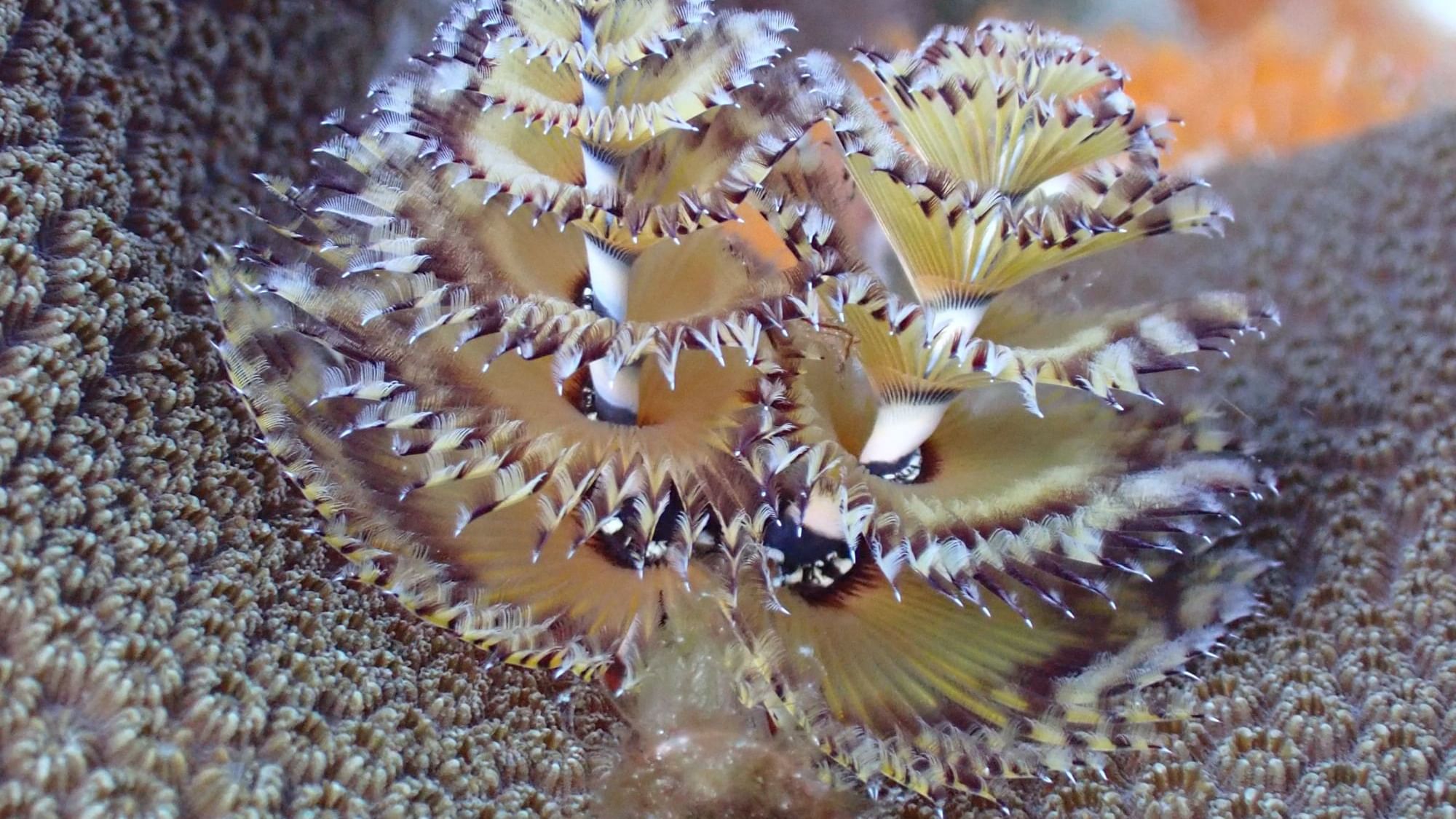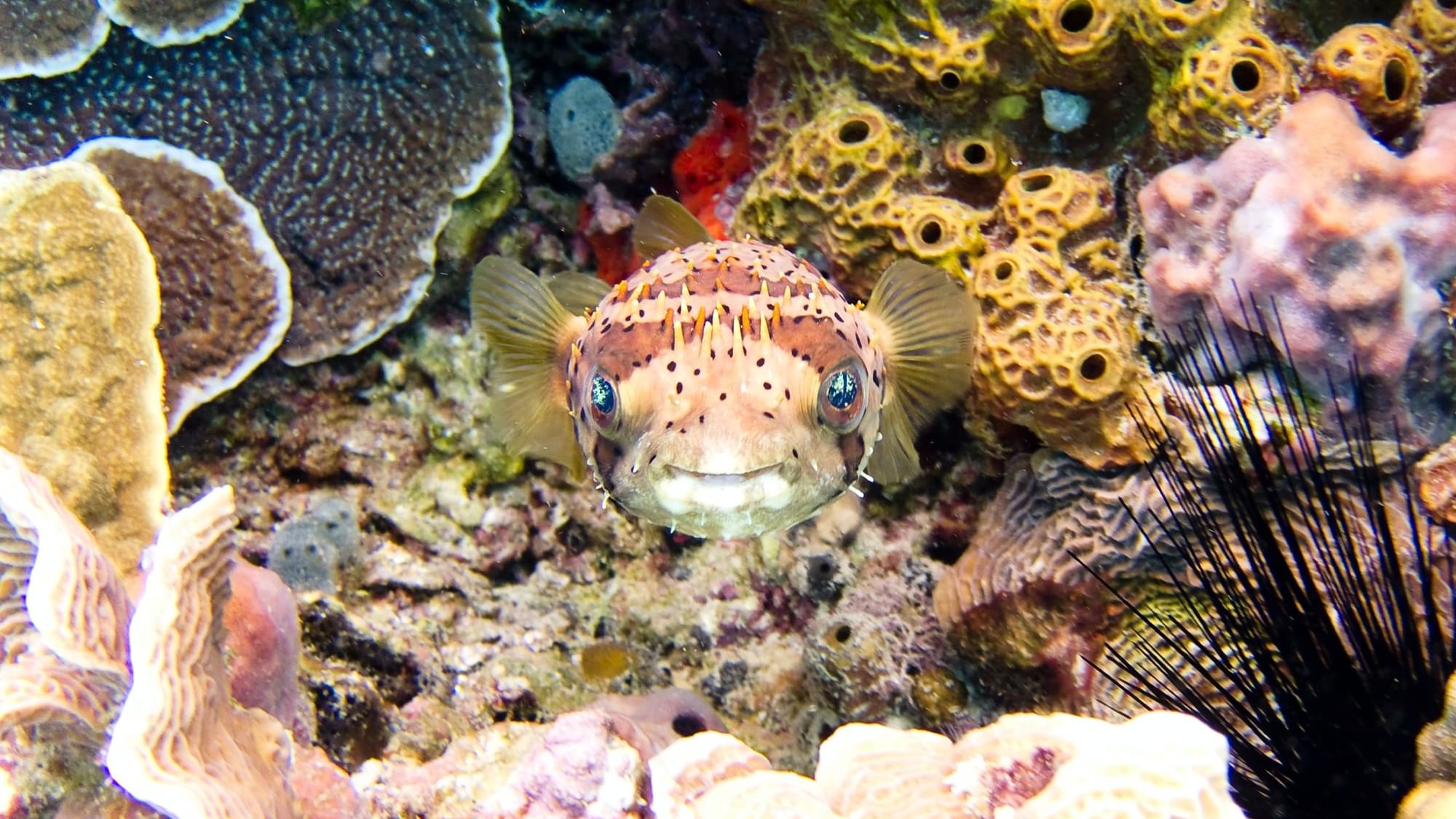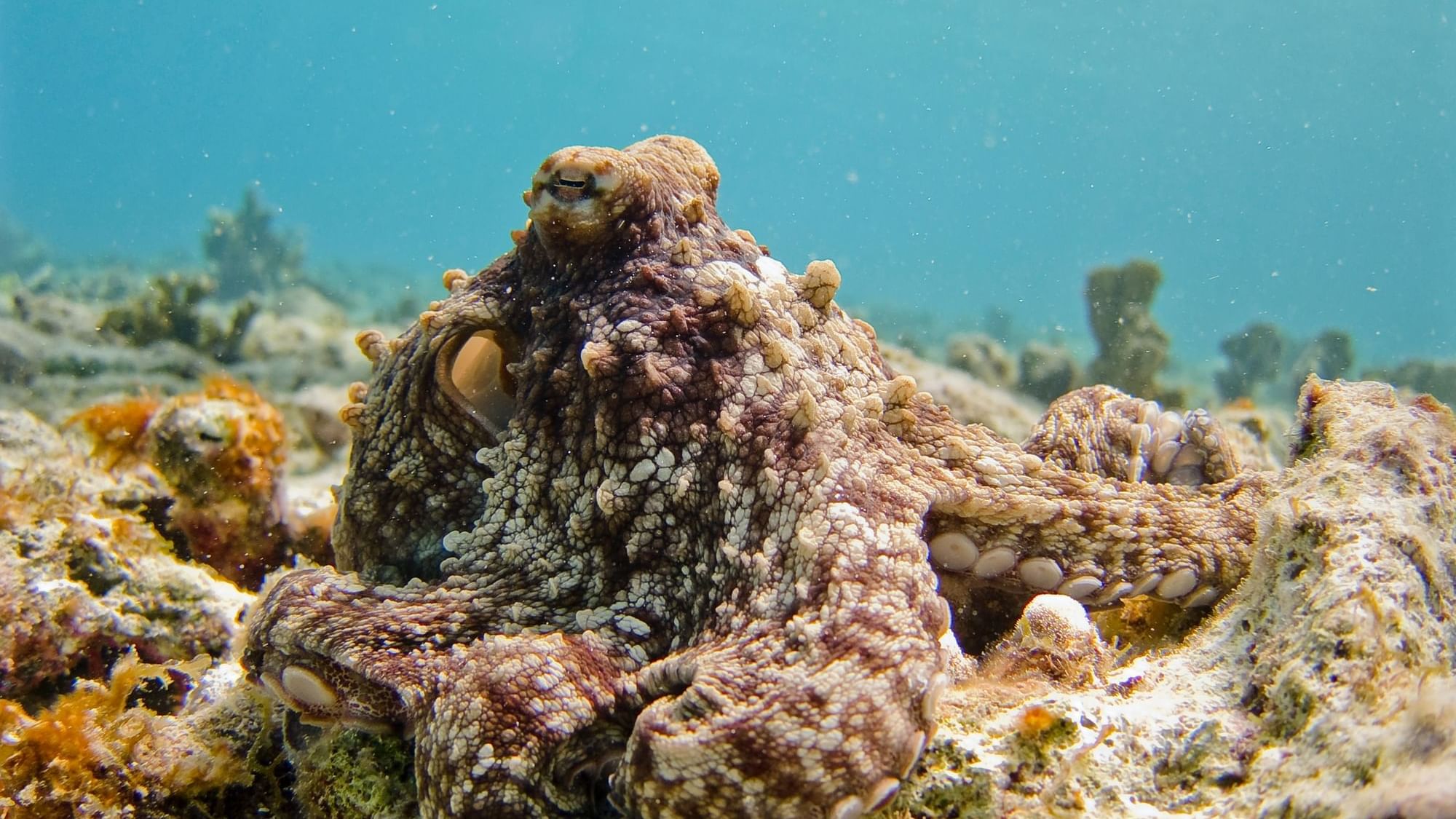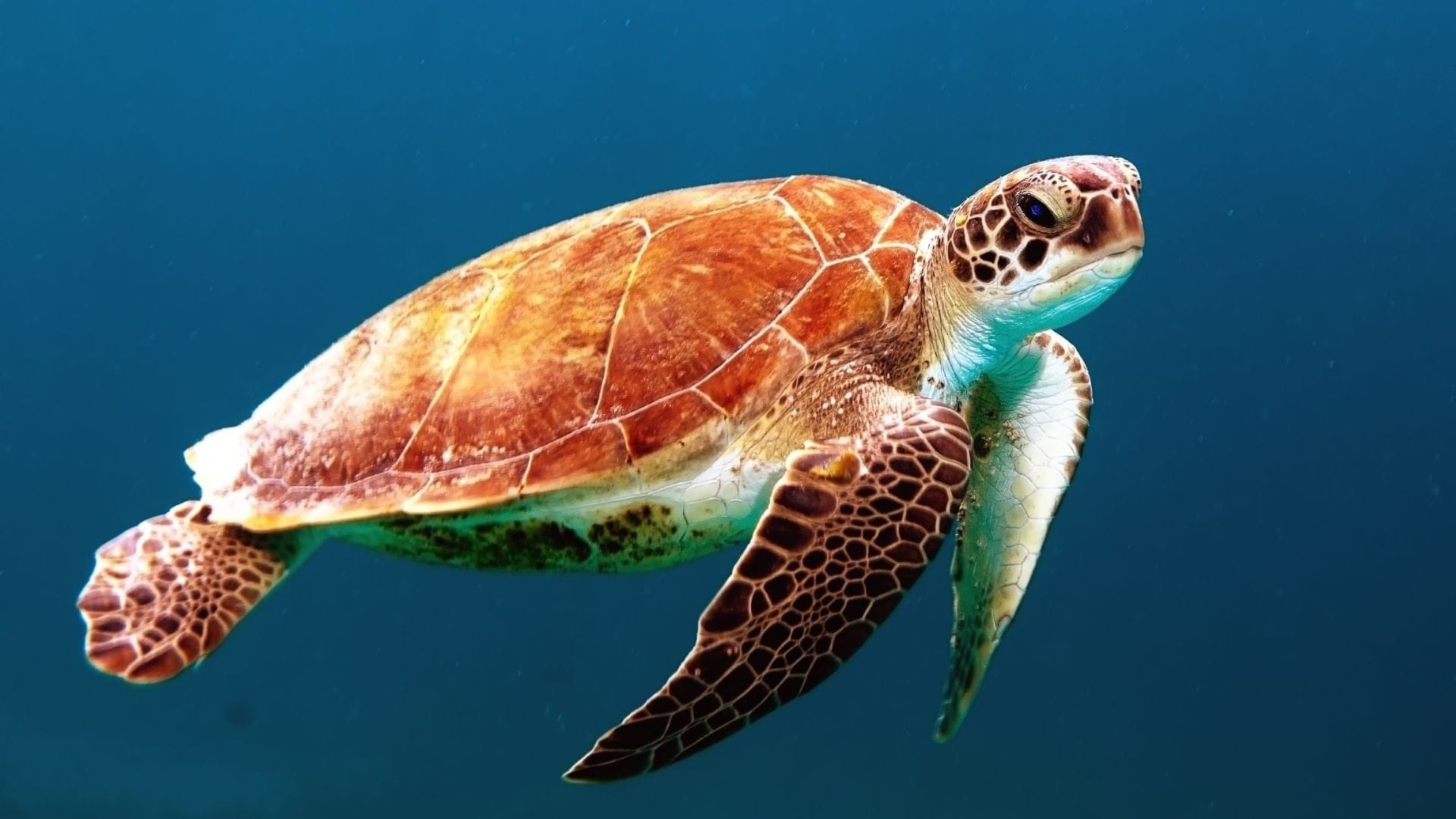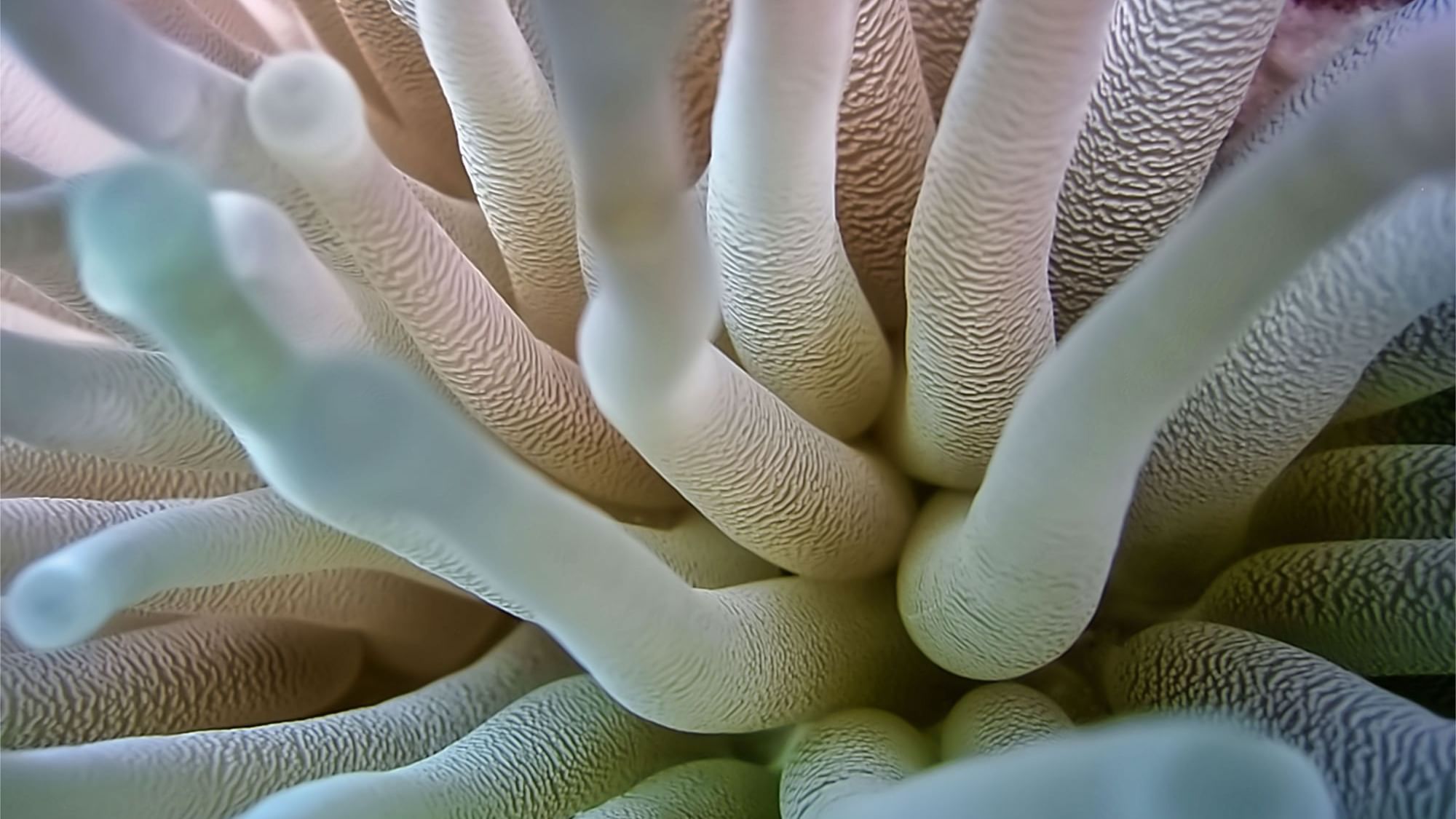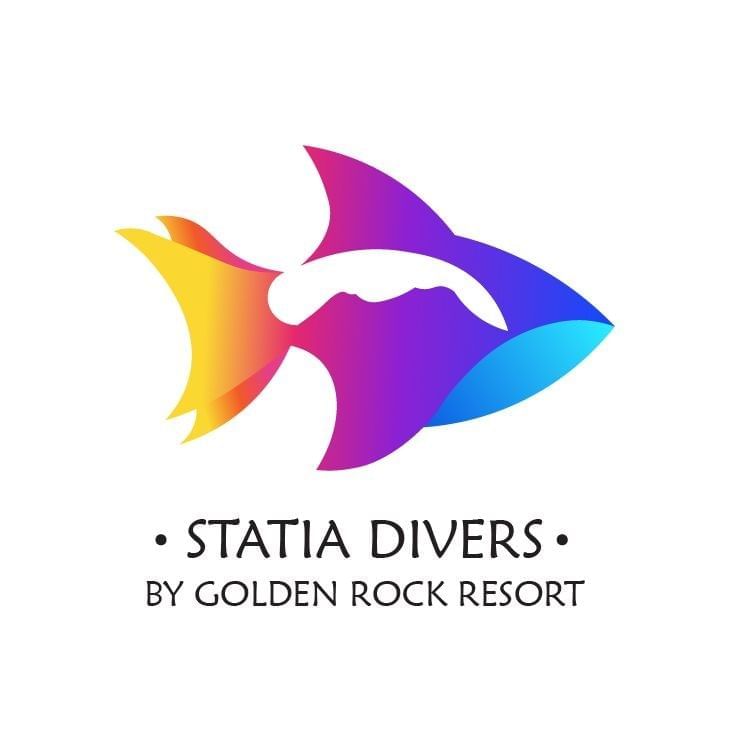 OPEN NOW!
Welcome to Statia Divers by Golden Rock Resort! We are located next to Bobbie's Beach Club within the resort, which is home to the largest, man-made, ocean-fed, cliff edge lagoon in the Caribbean. At the bottom of the lagoon hides an American School Bus at 9 m/30 ft deep creating an unforgettable experience here on St. Eustatius.
The pristine waters around Sint Eustatius, offer a variety of 36 different dive sites in the Marine Park, which is bigger than the island itself. The dive sites are all located within 3-miles of the harbor and have been termed "Best Caribbean Diving Destination" by National Geographic in 2022.
Guided by our experienced dive team, who are qualified to teach all PADI courses from Discover Scuba Diving to Divemaster, all our divers will enjoy valet guided dives that fit their comfort and experience level. The diving is diverse and offers several unique habitats from shallow reefs to deeper walls. Wrecks, archeological sites and lava flows all make for an interesting underwater topography. All dive sites are covered in coral, sponges and abundance of all our favorite Caribbean creatures, big and small.
Prices start from $1,540 per person for a 7-night stay B&B with five days of two AM dives. Rates based on quadruple occupancy in our two-bedroom lodges. To enquire about your next diving holiday, email us on info@statiadivers.com
We can't wait to hear from you!