Diving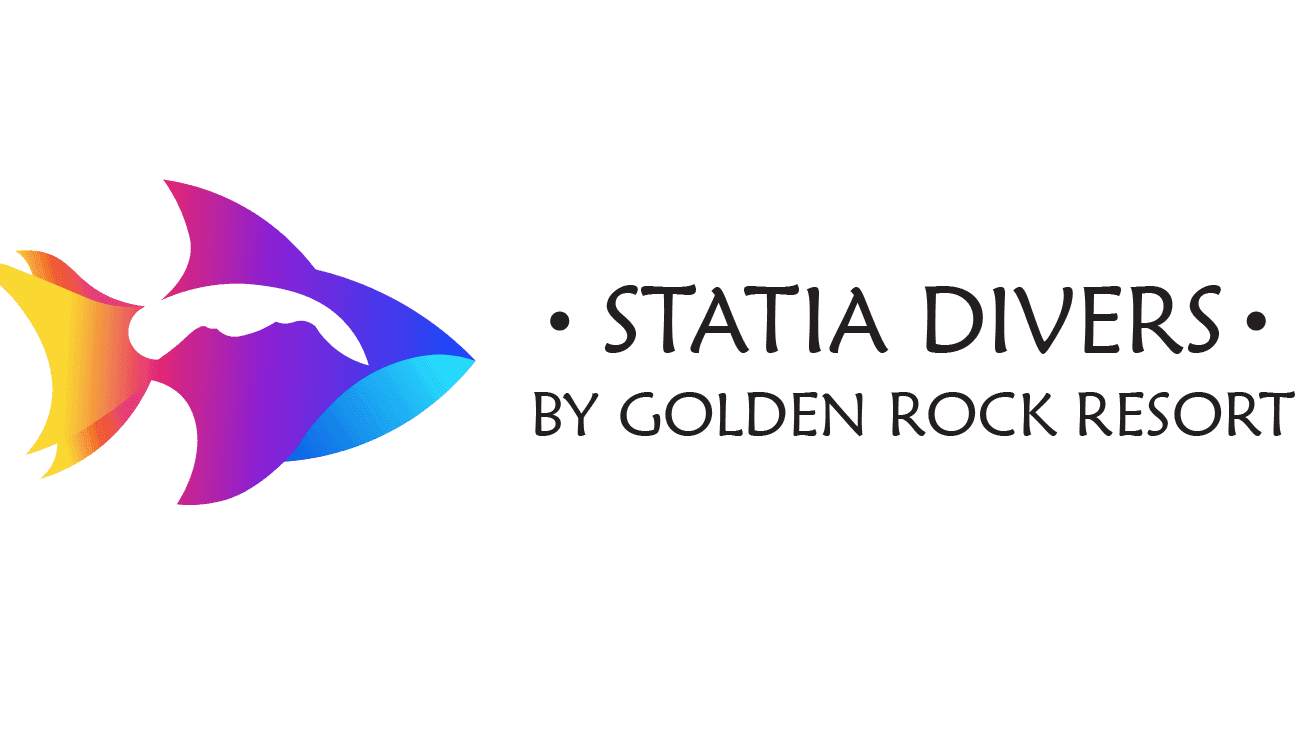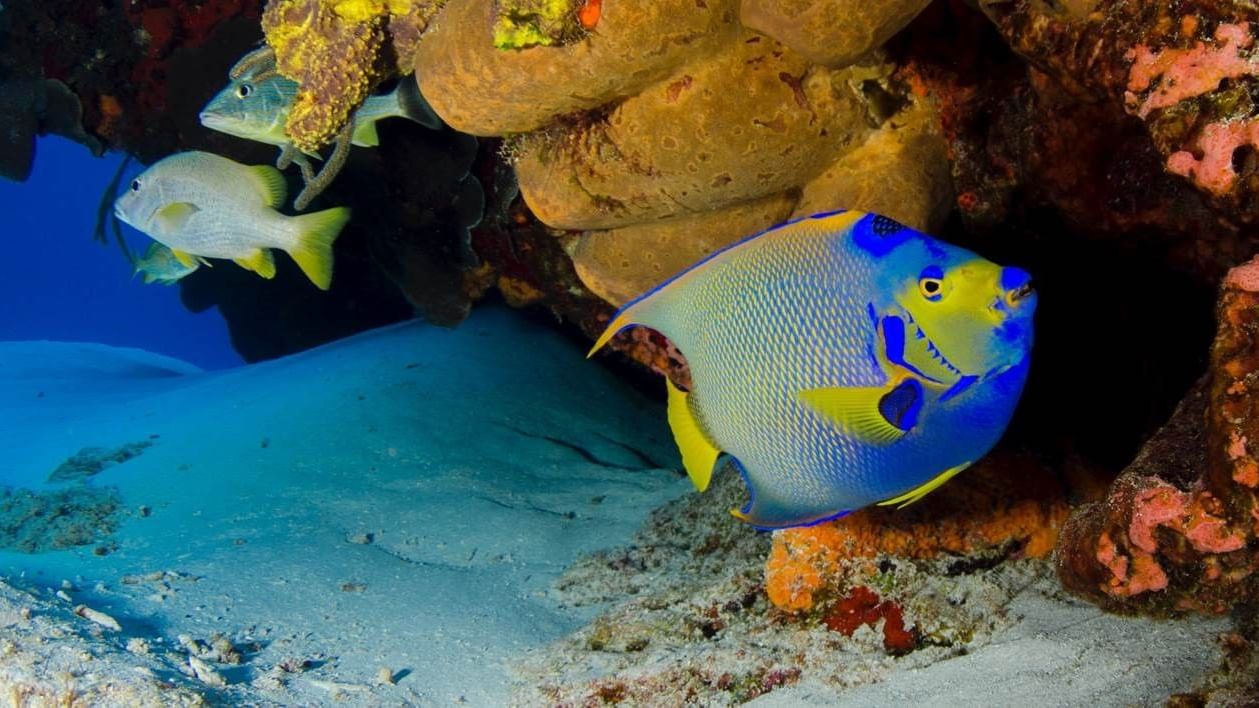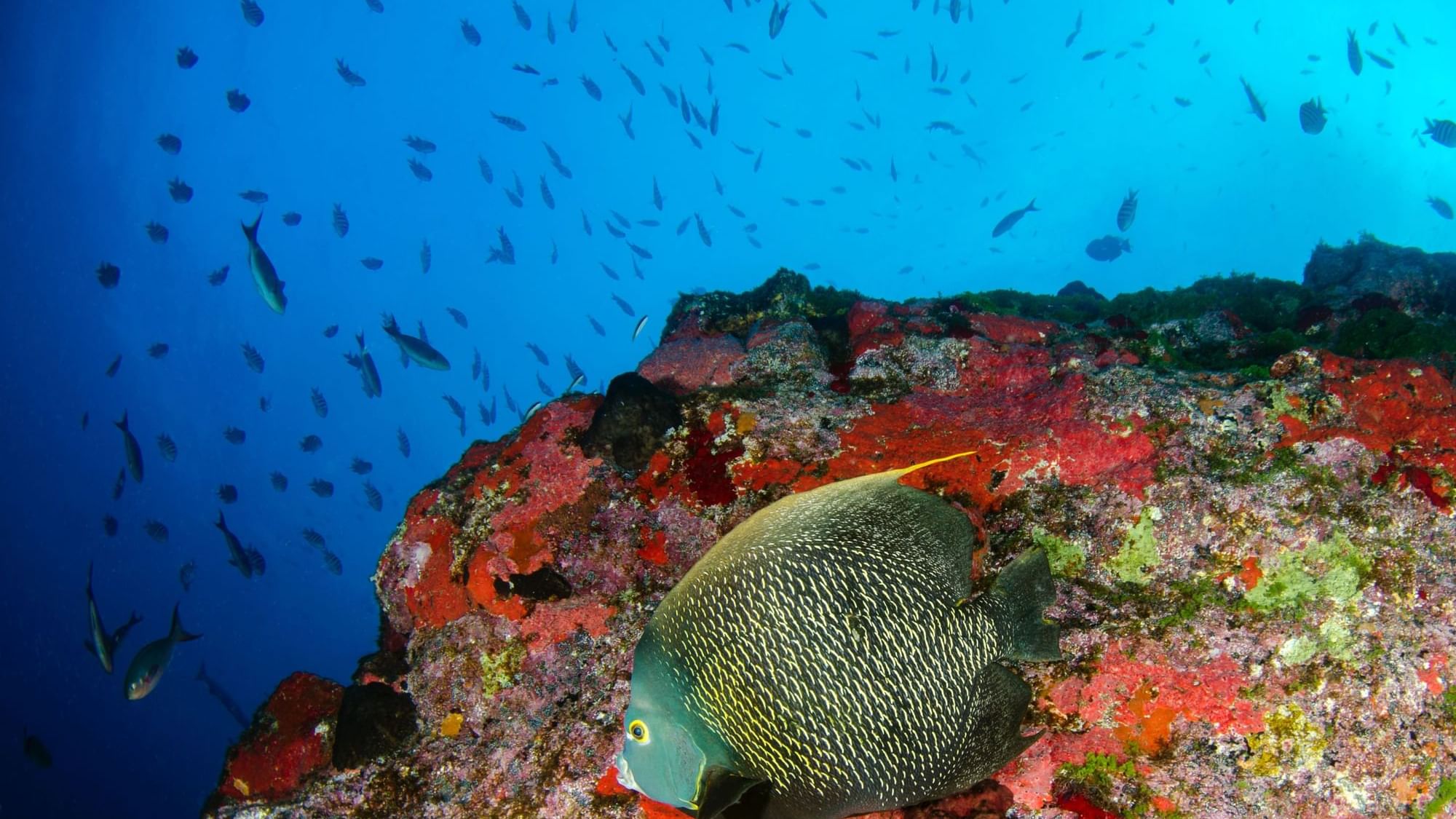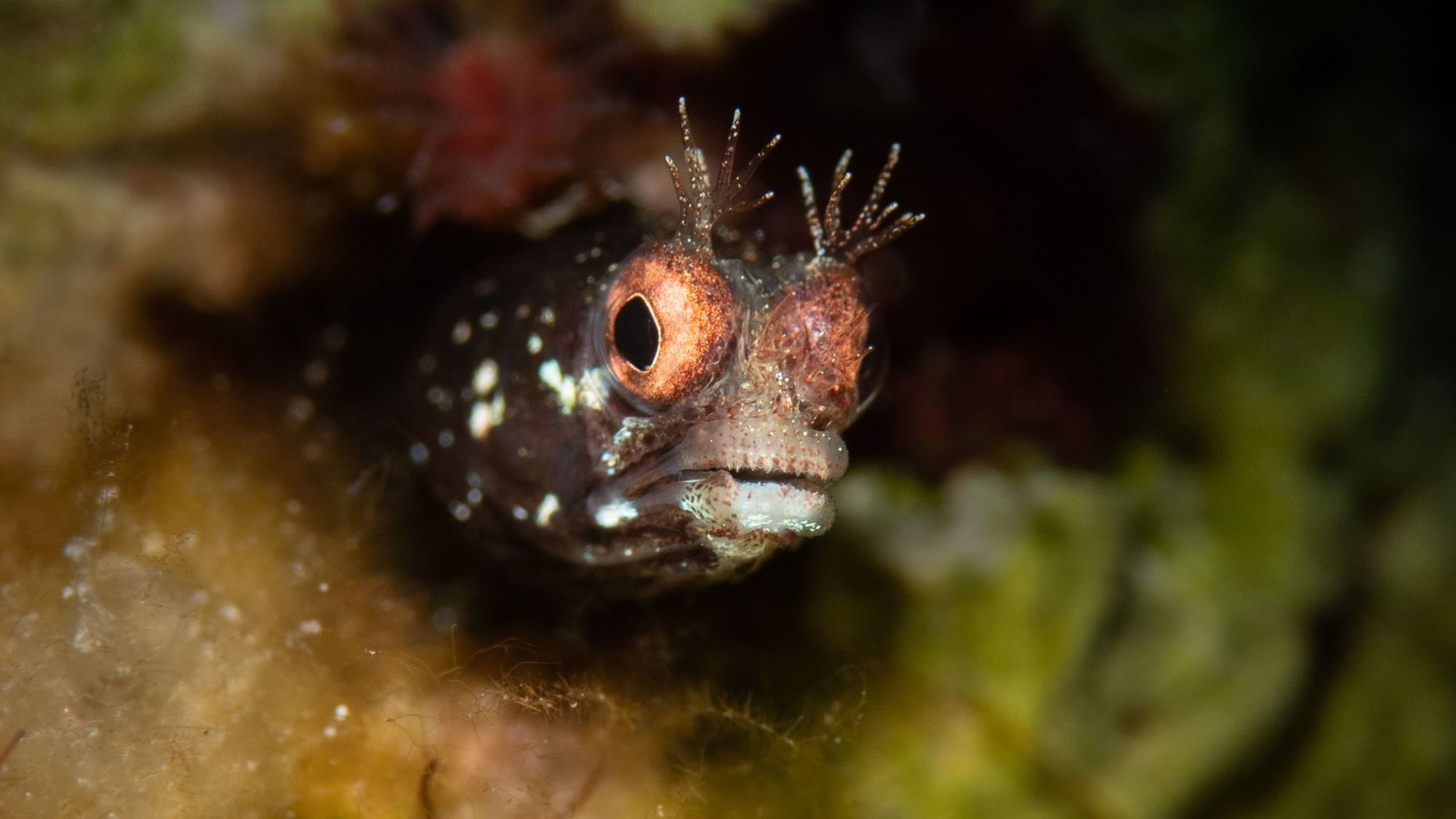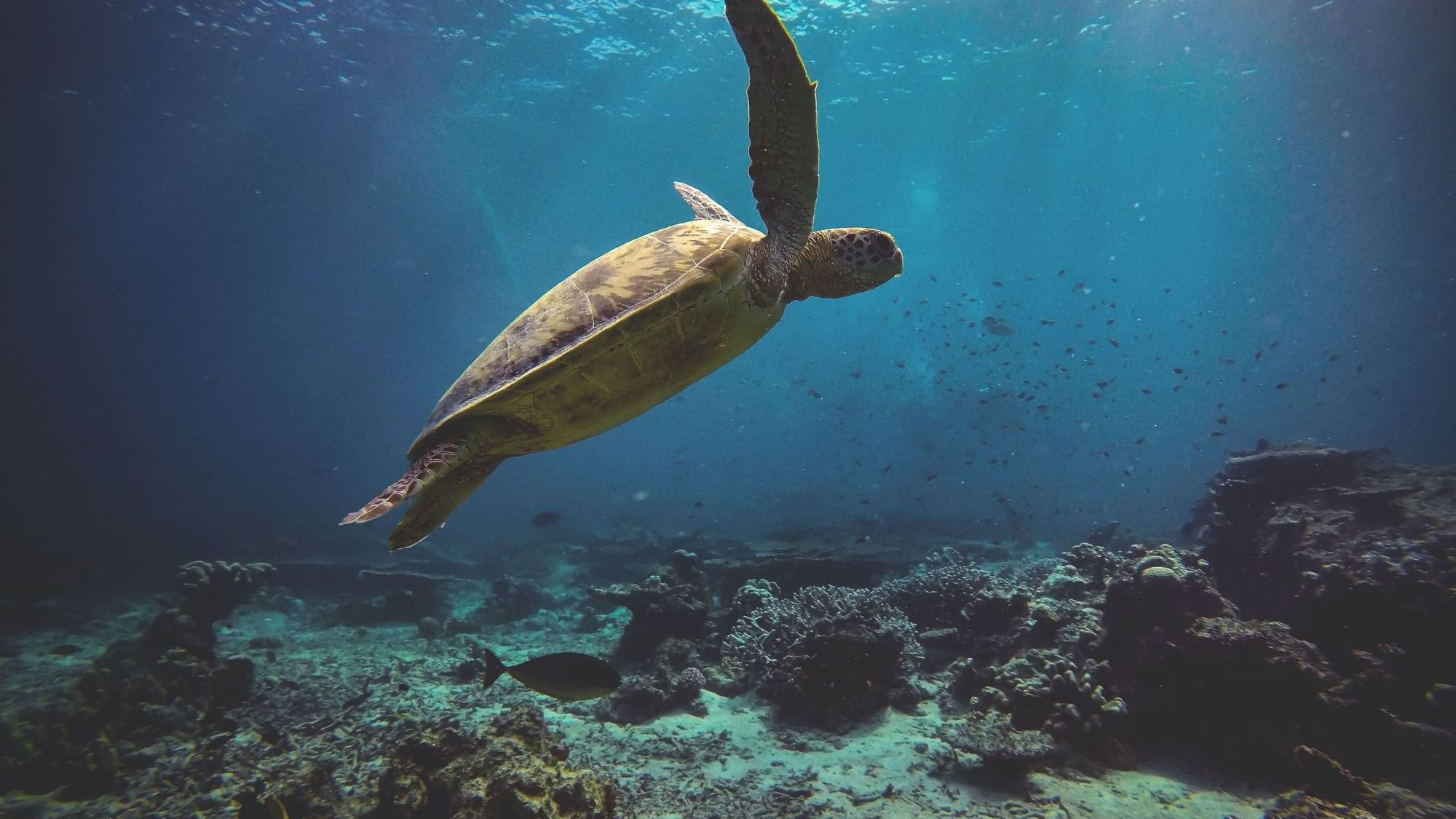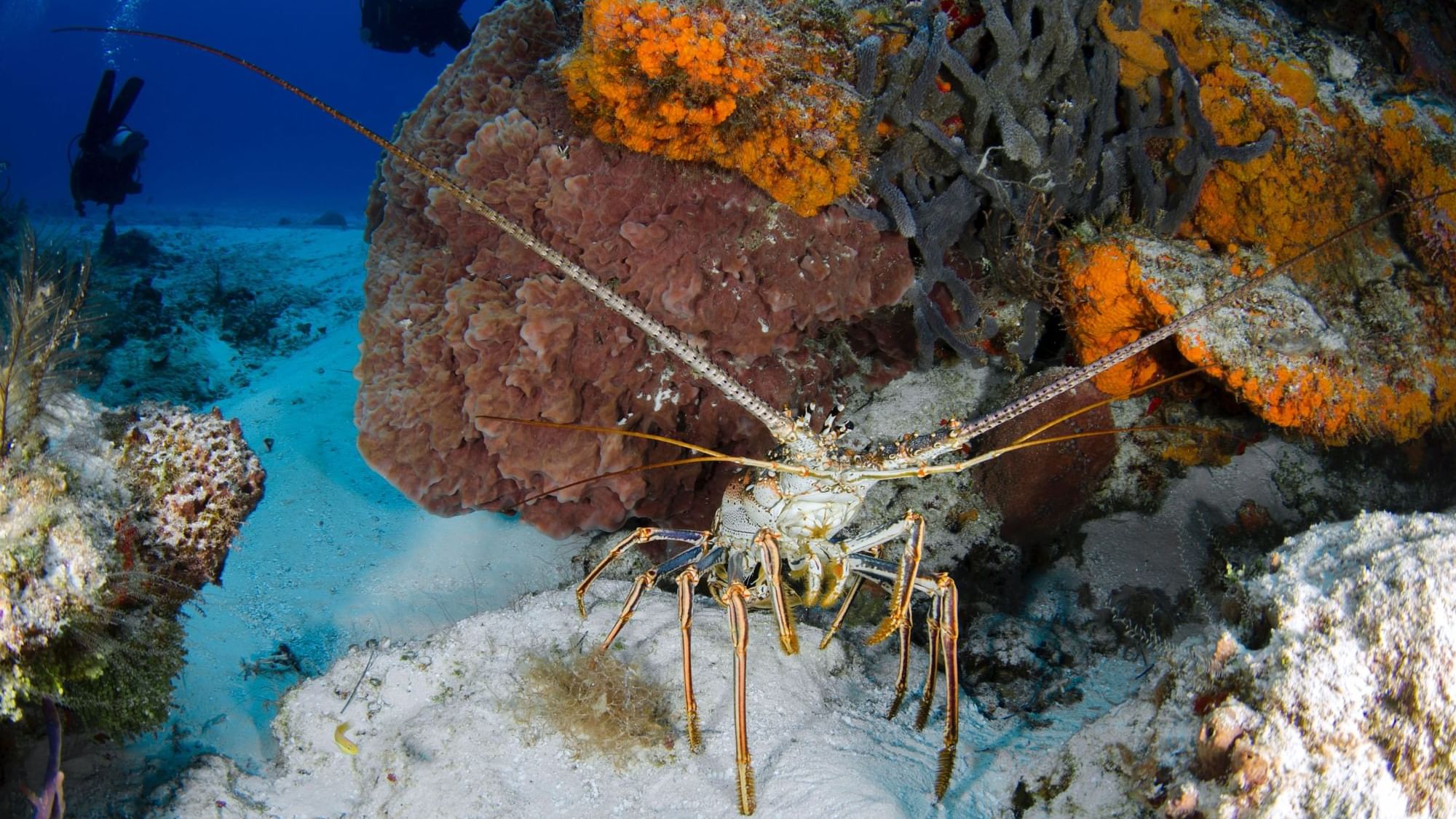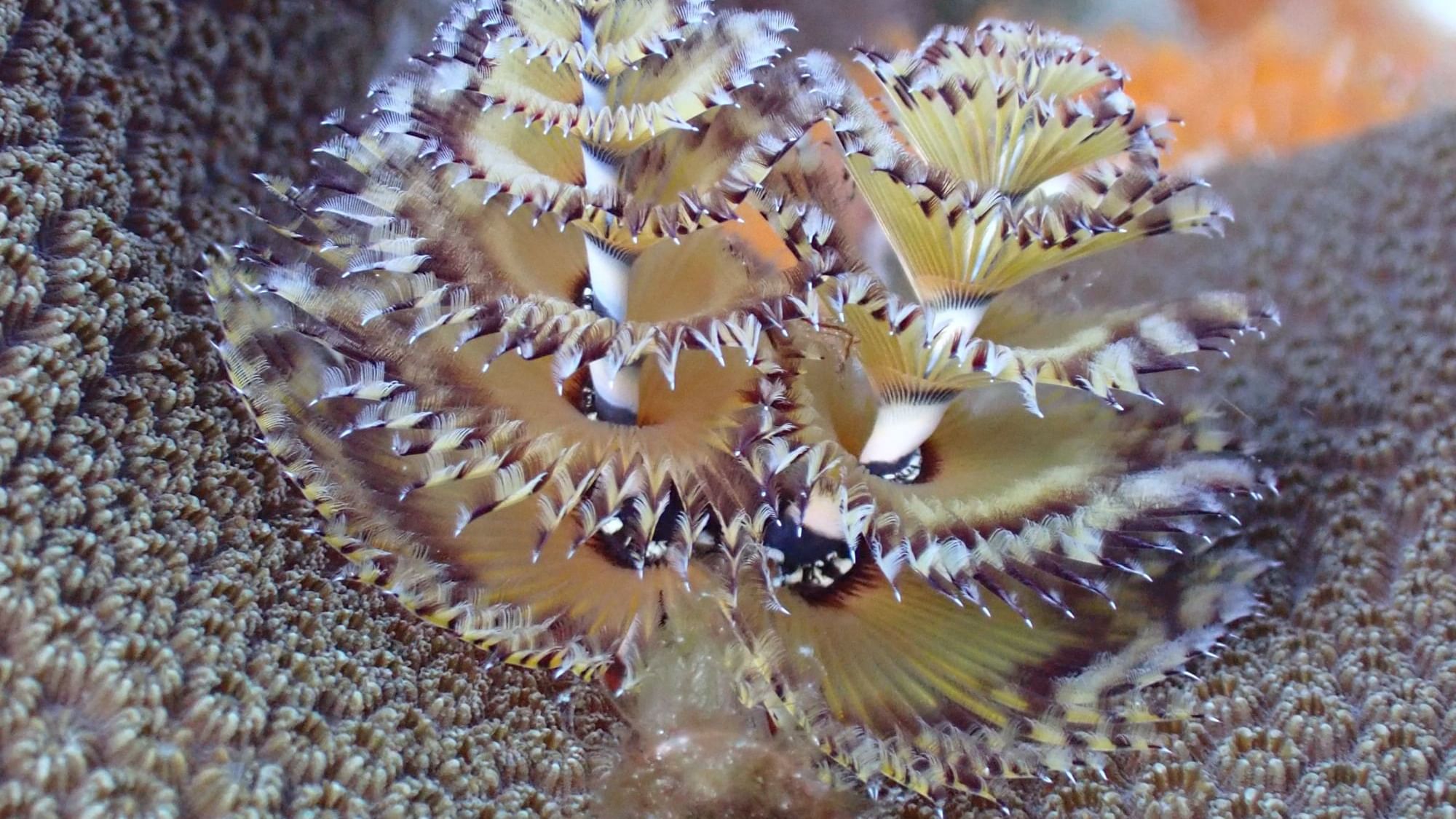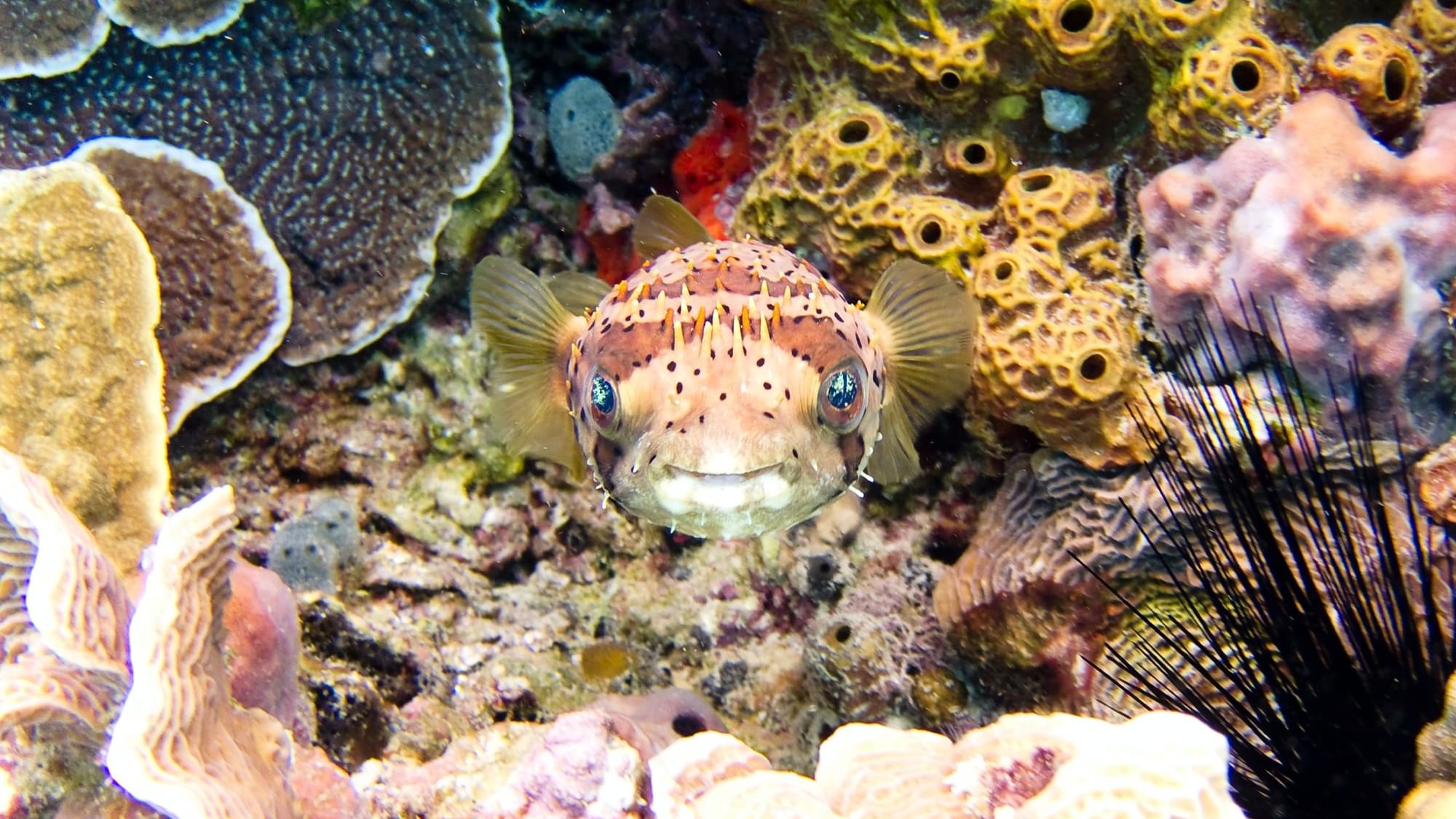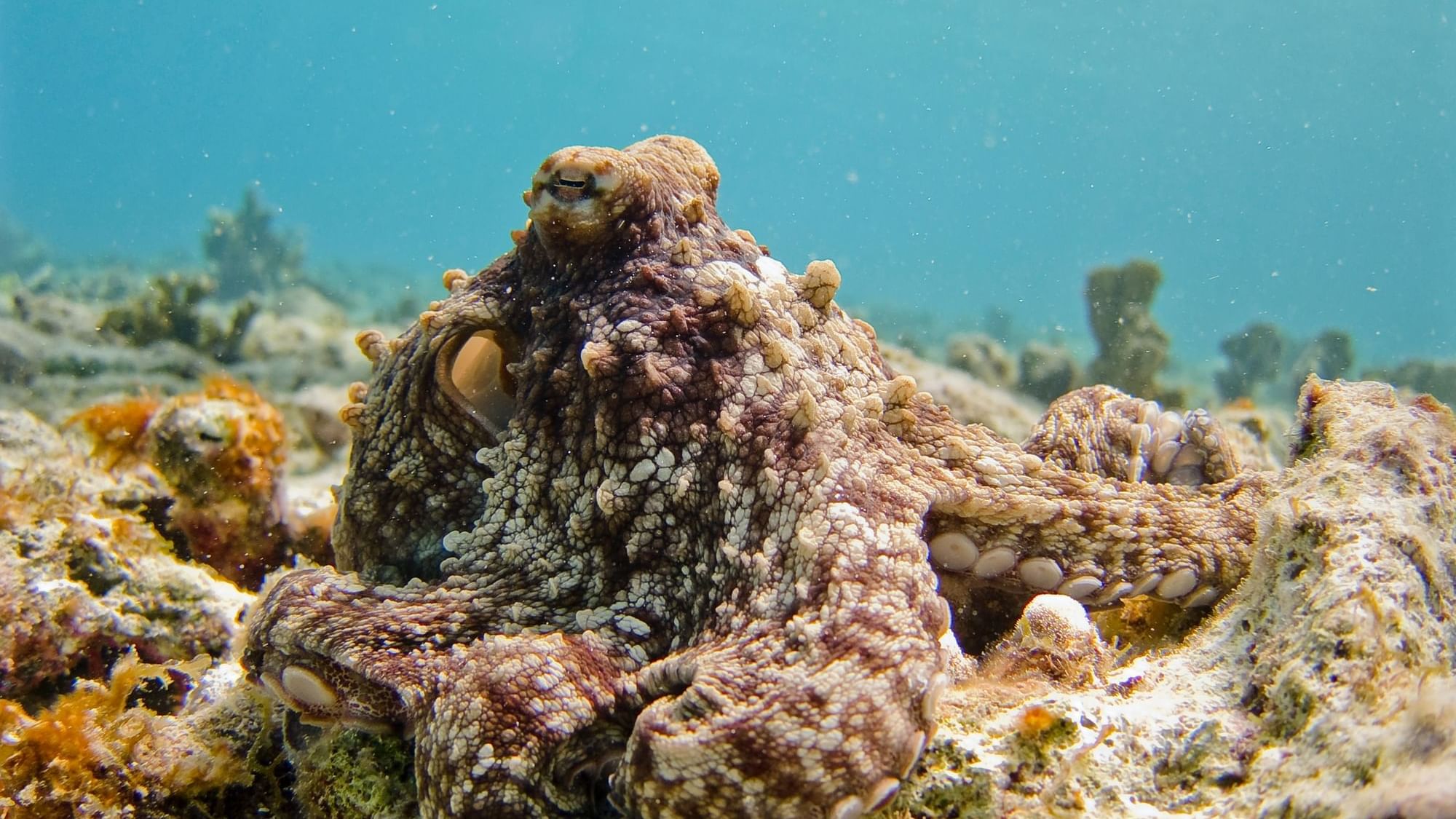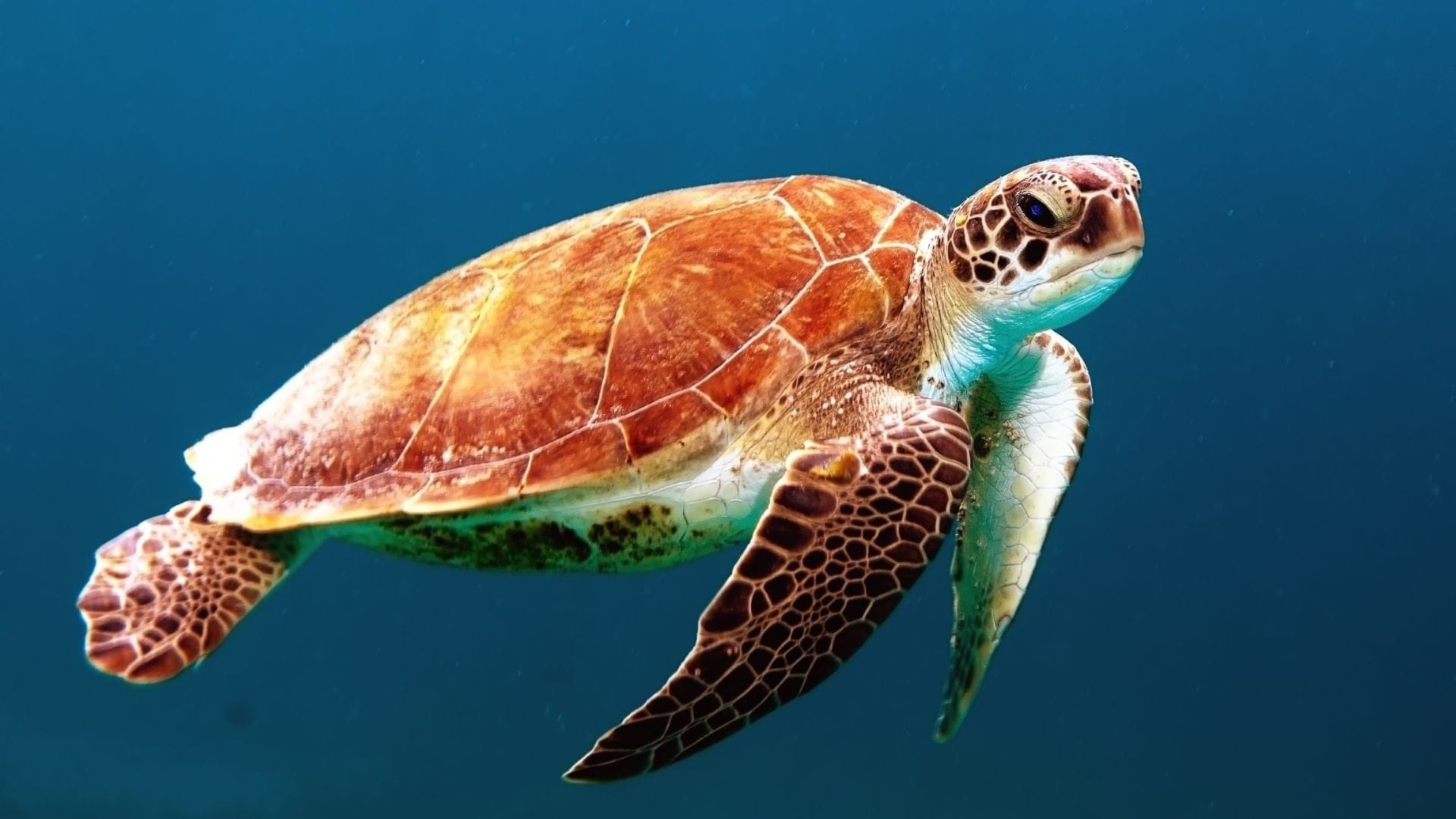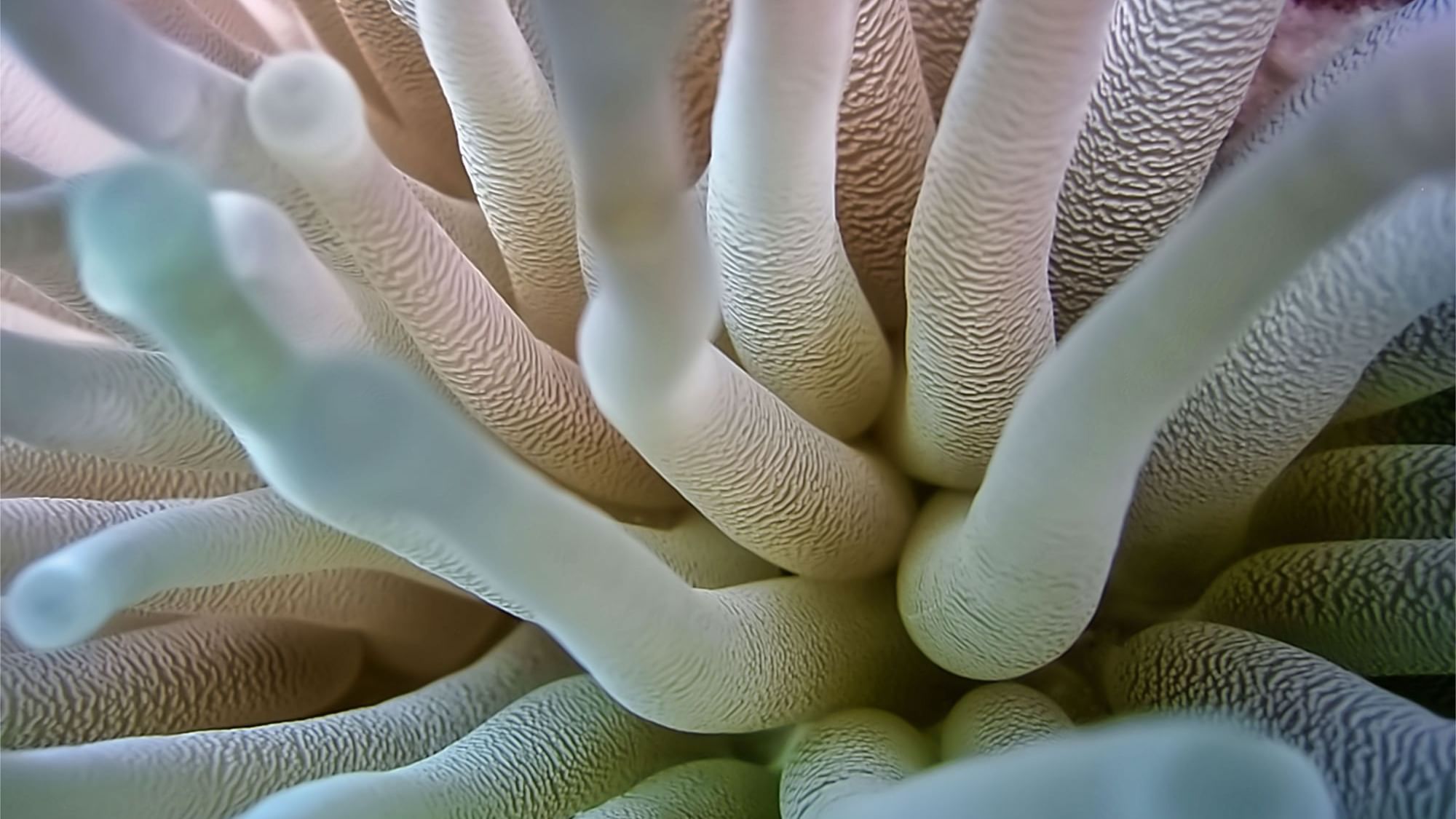 With a marine park larger than the island itself, St. Eustatius, Dutch Caribbean is one of the best diving destinations in the world as coined by "National Geographic". Explore the diverse and majestic underwater world with our very own dive centre 'Statia Divers' by Golden Rock Resort. For more information, please contact us at: info@statiadivers.com
Link to National Geographic article:
https://www.nationalgeographic.com/travel/article/this-tiny-island-is-best-place-to-dive-in-caribbean
Mermaid Retreat
With the release of Disney's The Little Mermaid remake and MerPeople on Netflix, there has never been a better time to try your fin at being a mermaid!
Whether you're already a certified mer or have been waiting for the mer-fect opportunity to earn your PADI Mermaid certification, this is the trip for you. Statia Divers by Golden Rock Resort have partnered with Sirens & Sunsets introducing our very first mermaid retreat with GalaxSea Mermaid here on St. Eustatius. This will be the first retreat in our series, with additional retreats taking place 22-26 September and 15-19 December. Please visit https://www.goldenrockresort.com/mermaid-retreat for more information.