Shuttle / taxi service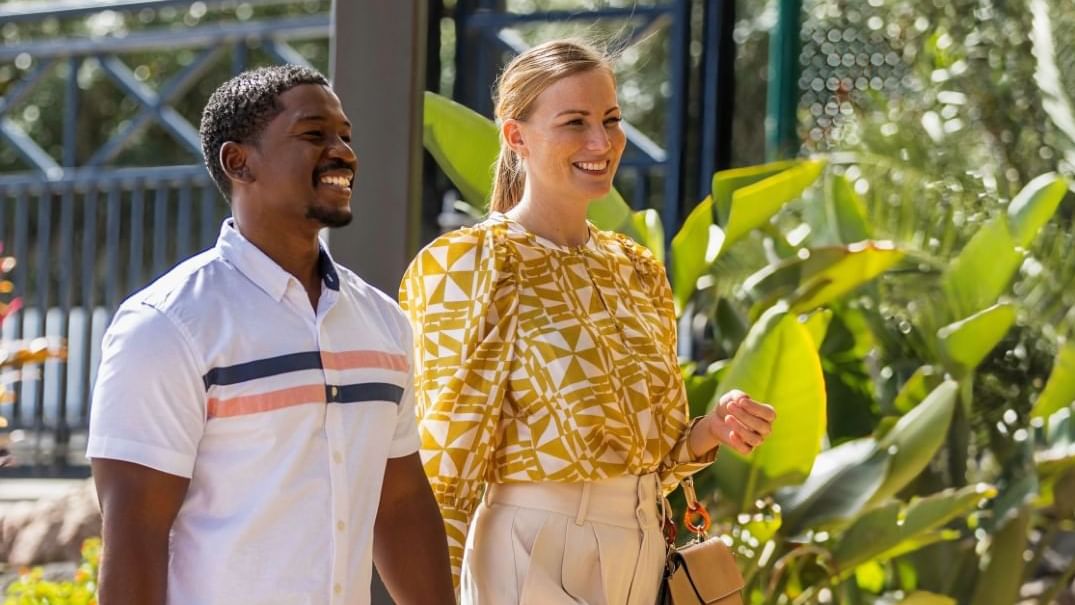 On arrival and departure from Statia, we offer complimentary airport and seaport transfers for all guests staying at Golden Rock Resort.
We also offer a taxi service that can take you anywhere on the island. A flat rate of $10.00 will be charged for the first person, with an additional charge of $2.50 per person thereafter sharing the same vehicle. These charges apply one way.